Husband
Blessed is the man who walks not in the counsel of the wrong,
And shall not stand in the path of sinners, And shall not sit in the seat of scoffers,
But his delight is in the Torah of יהוה, And he meditates in His Torah day and night.
For he shall be as a tree Planted by the rivers of water, That yields its fruit in its season, and whose leaf does not wither, and whatever he does prospers.
The wrong are not so, but are like the chaff which the wind blows away.
Therefore the wrong shall not rise in the judgment, nor sinners in the congregation of the righteous.
For יהוה knows the way of the righteous, but the way of the wrong comes to naught. Psalm 1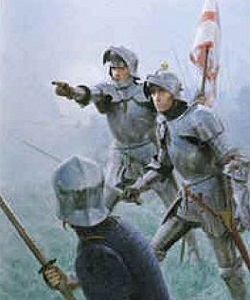 Marriage Harmony - Courageous Conversations (pdf)
Let us endeavoured to be living examples, through our marriages.

And I John saw the holy city, new Jerusalem, coming down from Elohim out of heaven, prepared as a bride adorned for her husband. Rev_21:2