Institute in Basic Life Principles (link)
Science and Environmental Policy Project website
A Message to Garcia
- a short story
Clothing sources:
Modest by Design
Modest Apparel USA
"Our lives are not determined by our wants and desires. Our lives are determined by the choices we make."
-Anonymous "
"Woe unto him that giveth his neighbour drink" (Hab. 2:15).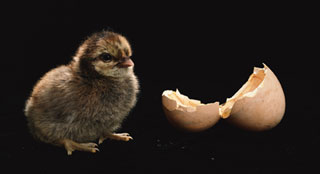 "Government is not reason, nor eloquence. It is force. And like fire, it is a dangerous servant and a fearsome master." - George Washington
"The government governs best which governs least" -Thomas Jefferson
Timid men prefer the calm of despotism to the tempestuous sea of liberty." - Thomas Jefferson
"God's work done in God's way will not lack God's supply." -Hudson Taylor
"Attempt great things for God; expect great things from God." -William Carey
"God, I pray Thee, light these idle sticks of my life and may I burn up for Thee. Consume my life, my God, for it is Thine. I seek not a long life but a full one, like you, Lord Jesus."
- Jim Elliot
Freedom of the press is guaranteed only to those who own one - A.J. Liebling

"We are grateful to the Washington Post, the NY Times, Time Magazine and other great publications whose directors have attended our meetings and respected their promises of discretion for almost 40 years....It would have been impossible for us to develop our plan for the world if we had been subjected to the lights of publicity during those years. But, the world is more sophisticated and prepared to march towards a world government. The supernational sovereignty of an intellectual elite and world bankers is surely preferable to the national autodetermination practiced in past centuries."
— David Rockefeller speaking at the Bilderberger meeting in June 1991 in Baden Baden, Germany.